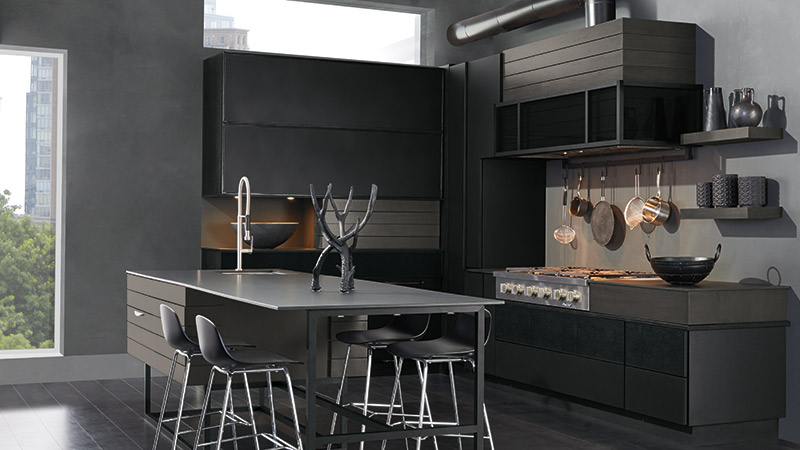 New Cabinet Finishes
Stay True to Your Roots
Earthy blends of browns, golds, and grays are officially in, and our latest color introductions step right up to the plate to fit the bill of organic hues. Two new cabinet finishes round out our palette of brown stains, while giving you more choice to find that just-right shade of an on-trend color.
Chinchilla
Introducing Chinchilla, an earthy warm cabinet finish that complements rather than commands. Let your space be inspired by natural elements and exude an organic aura. Stay grounded.
View Product Page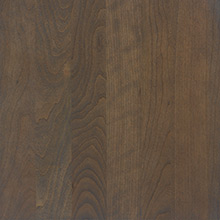 Miso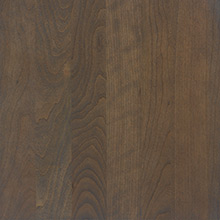 Miso rounds out our neutral color palette as a calming, warm brown hue. Fitting well within modern color trends for the rest of the home, Miso can ensure a look of cohesive style.
View Product Page