We've Anticipated Every Nuance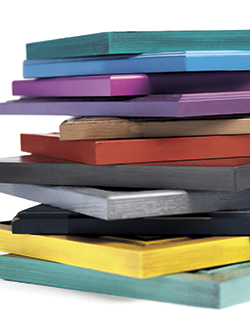 Color My Room
Visualizer Tool
Explore what color can do for you! Test drive Omega's 22 painted opaque finishes in our interactive kitchen visualizer where you can change cabinets, walls, flooring and counters. Go ahead, try it!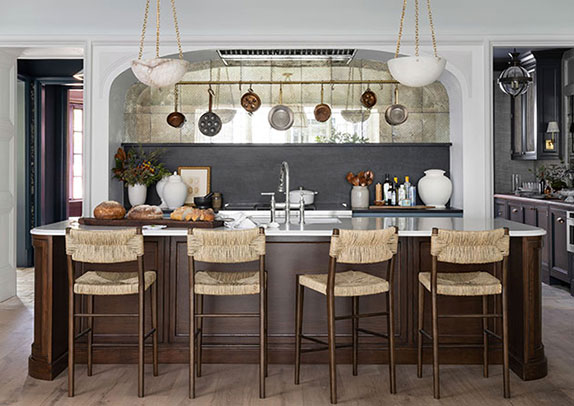 Omega Partners with the iconic House Beautiful
Inspiration Gallery
What Inspires You?
Browse our gallery of beautiful rooms for ideas to savor and save. You'll find plenty of inspired style as you dream and scheme about your next project!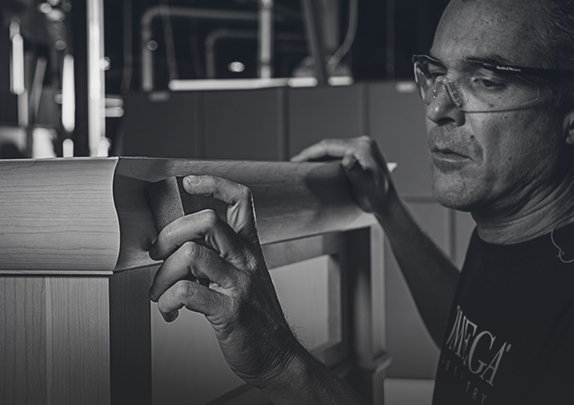 Omega creates a lasting first impression, meant to last a lifetime.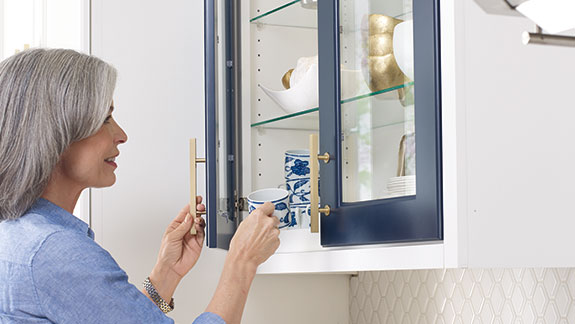 Live in the place you love to be
Experience the Curated Home
On point for eclectic living today, Omega captures your zest for life through beautiful finishes and impeccable attention to detail.
Ready to Make Your Dream Come True?