We've Anticipated Every Nuance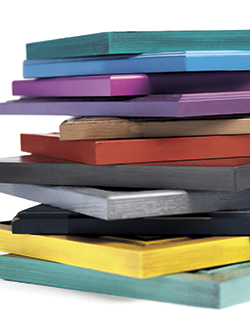 Color Story
Embrace Color
It's with eyes wide open that we embrace color in every facet of our lives. Omega takes color seriously, expanding your palette for everyday living.
Inspiration Gallery
What Inspires You?
Browse our gallery of beautiful rooms for ideas to savor and save. You'll find plenty of inspired style as you dream and scheme about your next project!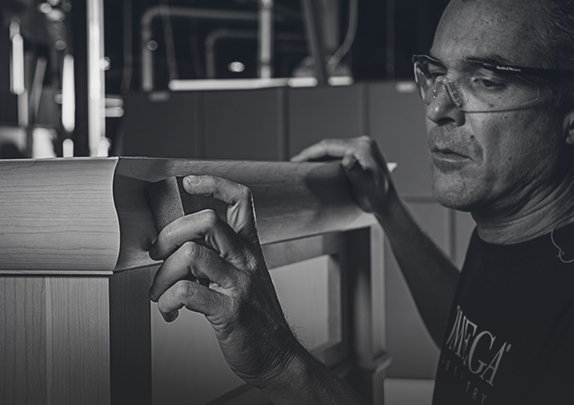 Omega creates a lasting first impression, meant to last a lifetime.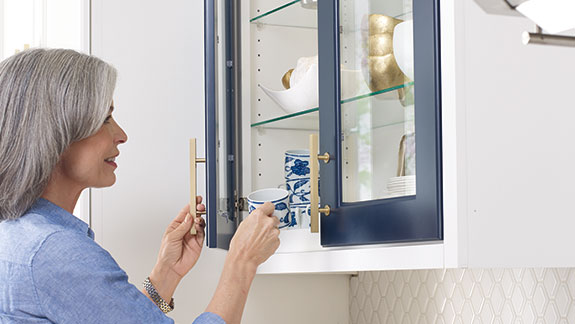 Live in the place you love to be
Experience the Curated Home
On point for eclectic living today, Omega captures your zest for life through beautiful finishes and impeccable attention to detail.
Ready to Make Your Dream Come True?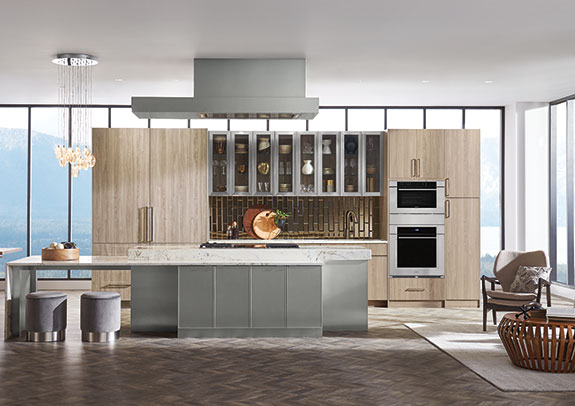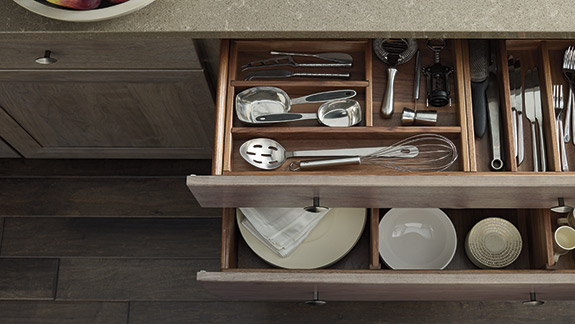 See what specialized storage can do for you!
Delight in the Unexpected
Choose from an array of specie matched wood accessories, available in the Pinnacle series, to elevate the entire aura of your space. It's a new level of luxury.