New Cabinet Finishes
Natural Elements… Revisited
Modern cabinet designs look beyond the realm of natural wood for interesting tones and textures that savvy buyers are requesting today. Two new textured laminates add the look of finishes that are authentic to their roots, with present day practicality.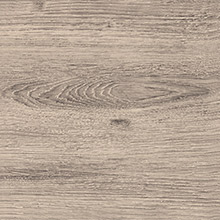 Gust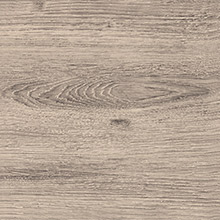 Cool gray wood tones pair with the texture of Oak graining, giving Gust a modern look that has weathered the storm and lived to tell about it.
View Product Page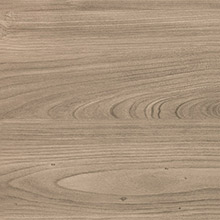 Winterwood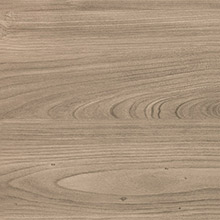 Trending yet timeless. Winterwood offers the warmth of Cherry wood tones, while featuring the clarity of a classic paired with modern coloration.
View Product Page