New Products - Aluminum Frame Finishes and Inserts

Divine Details 
Modern looks that differentiate.
The finer points that underscore a design theme speaks to creativity while adding a personal touch. New aluminum frame finishes and inserts will definitely leave their mark.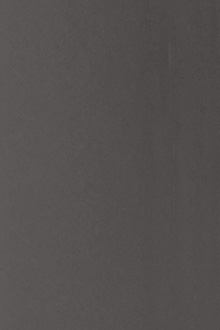 Aluminum Frame Finishes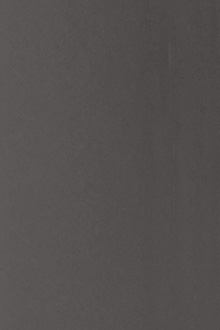 Five fabulous new frame colors create looks from luxe to "I-love-it!"
View Product Page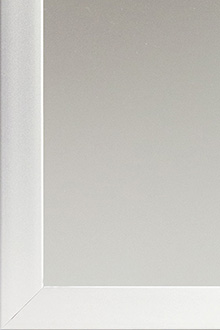 Aluminum Frame Inserts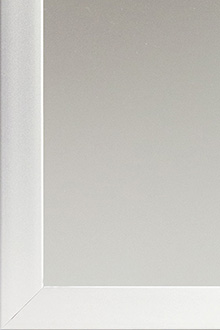 A variety of glass finishes—including mirror—add so many possibilities for personalization!
View Product Page