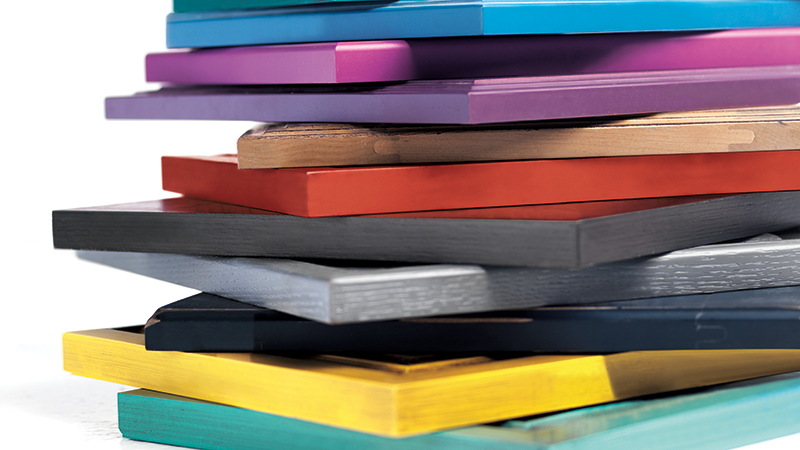 Omega Cabinetry Color Story
Color — The Language Of Dreams
It's with eyes wide open that we embrace color in every facet of our lives. We take color seriously, expanding your palette for everyday living.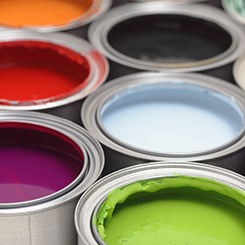 Custom Paint Colors - Matching Paint Manufacturer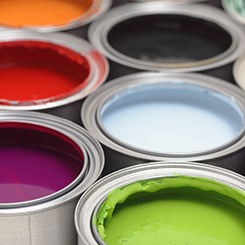 With every national paint manufacturer's color wheel at your fingertips, we're sure to speak your language — allowing you to dream with vibrant panache!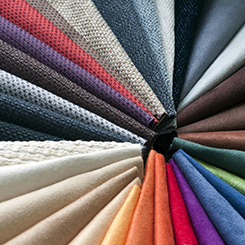 Custom Paint Colors - Custom Match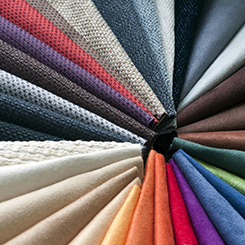 Have a fabric or artifact you'd like to match? We can do it! Talk with your Omega Designer about how to reach your cabinet paint color destination.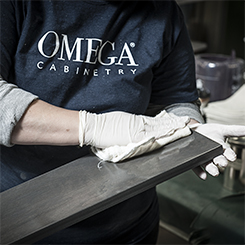 Custom Stain Colors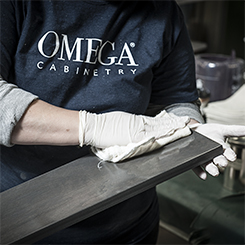 Perhaps you've spied a fabulous furniture piece throughout your travels? We will carefully formulate a custom cabinet stain, based on your supply of the piece to be matched, taking total home coordination to a new level.