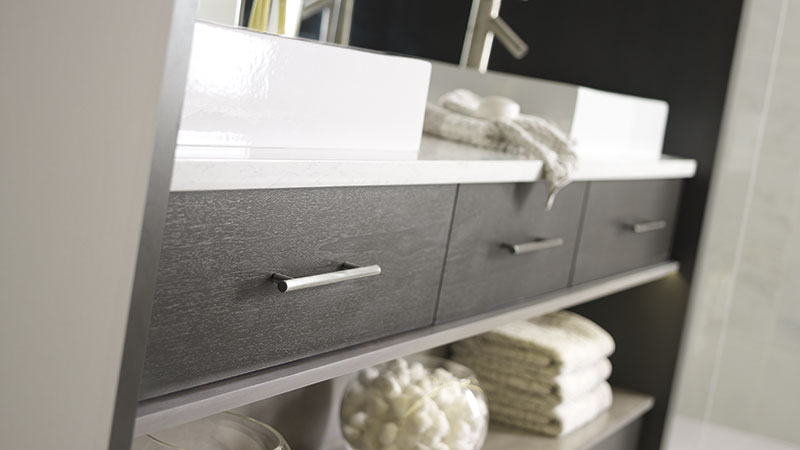 Kitchen and Bath Design Styles
What's Your Style?
Some might choose modern. Others could only be described as casual. No matter how you embrace life, Omega has a cabinet design style that will not only mirror your mantra, but will also exceed your expectations. Learn more about popular design styles to determine your preference, and find the cabinet look that is right for you.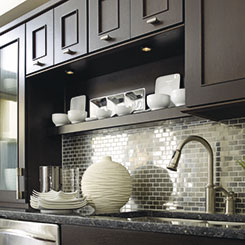 Casual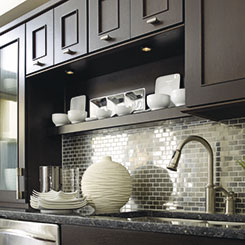 Taking a simple silhouette and blending it with timeless traditional detailing, Casual styling is a balance of relaxation and refinement. The Casual design style is about finding harmony between your personalized elements within your home — you'll feel free to mix ideas and enjoy an appreciation for self-expression.
View Casual Rooms
Contemporary
Walking a fine line between utilitarian practicality and modern design, Contemporary styling is all about open spaces and clean lines. Sparingly decorated with large scale and often times — bold color — the Contemporary design style relies on a sleek appearance with minimal clutter to create a modern level of elegance.
View Contemporary Rooms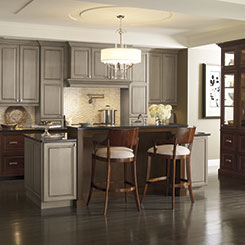 Traditional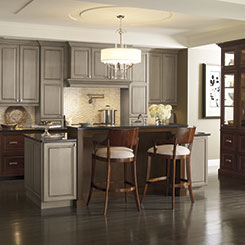 Elegant and inviting, Traditional design styling is best summed up as rich and decorative. A Traditional look can use a variety of colors — both light and dark, along with elaborate motifs and a blend of materials to breathe new life into centuries-old styling while maintaining refinement through symmetry and balance.
View Traditional Rooms