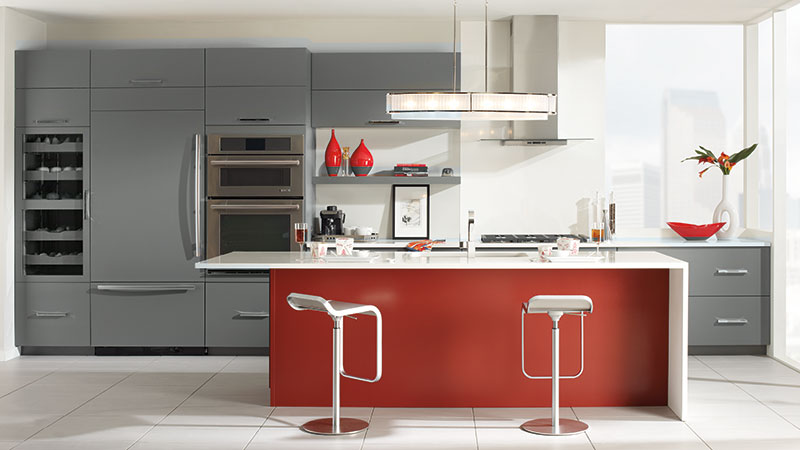 Browse. Play. Repeat.
Witness the Beauty
Explore and view our select videos to experience Omega, inside and out.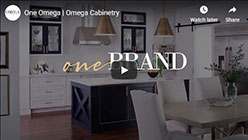 Our Passion...Making Beautiful Homes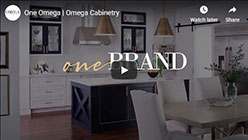 Join Omega's Next Era where we simplify and amplify the brand experience. #ONEOmega
View Now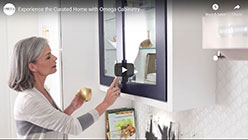 Experience the Curated Home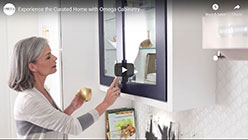 Indulge your prevailing point of view with a home that lives oh-so-well. Discover this featured kitchen in the Renner door style.
View Now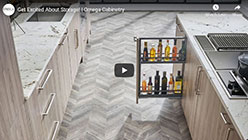 Get Excited About Storage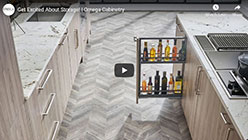 It's more than an open and shut case! Great storage is a fingertip touch away as evidenced in this snappy video.
View Now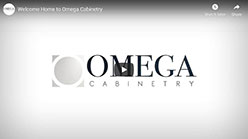 Welcome Home to Omega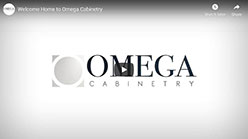 Longing for luxurious living? With artisan details and painstaking craftsmanship, let Omega Cabinetry make your dreams come true.
View Now