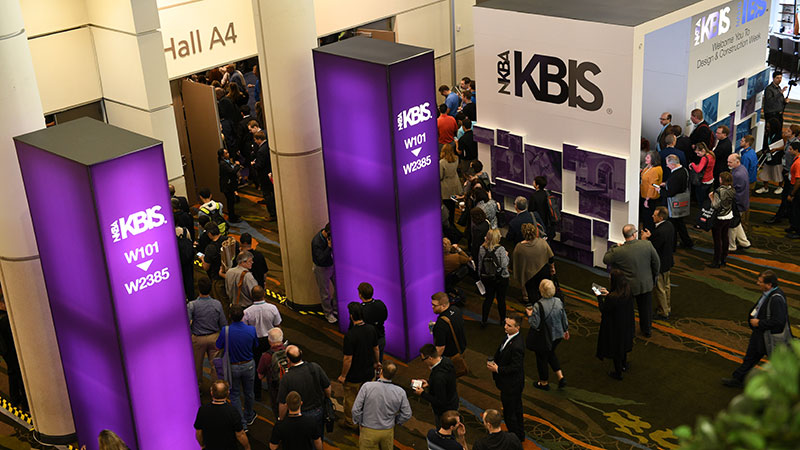 Industry Trends
An Insider's Viewpoint
Stephanie Pierce, MasterBrand's Director of Design & Trends and a foremost expert on kitchen design trends, recently attended this year's Kitchen & Bath Industry Show (KBIS) in Las Vegas, Nevada. Dig in to some of the key takeaways and kitchen design ideas from her visit.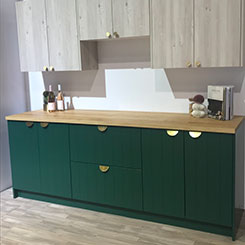 Color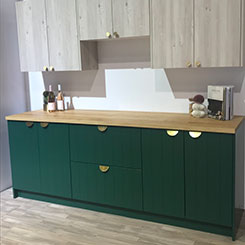 Color is clearly in fashion for cabinetry and the tones are endless. Blue remains strong but green is going to be the statement kitchen cabinet color for 2020. No color is off limits, and Omega offers an endless array of cabinet color options.
Learn More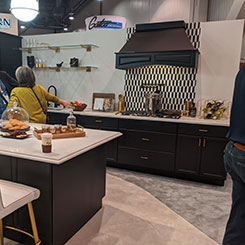 No Color - Black is Back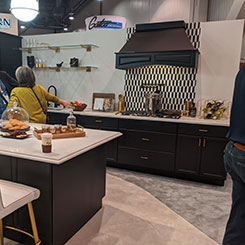 Bold and saturating a major portion of the shows' floor, the polar opposite of the currently popular white kitchen cabinet color has emerged on scene. Black makes a statement of high contrast against the recently muted one.
Black in Action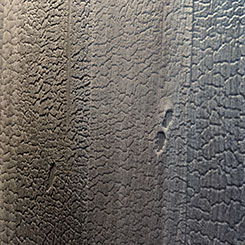 Textures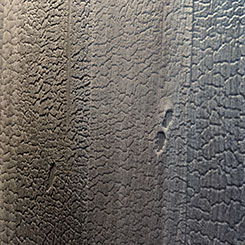 Dimension through texture variations is a great way to remain neutral in finish palettes yet still create interest throughout the space. As wood finishes regain appeal, they are coming back rough and ready. Omega's Textured Laminates are a great way to achieve the look!
View Textures In Real Space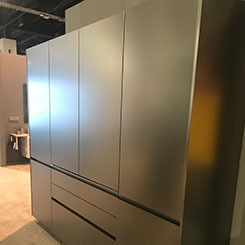 Metal Accents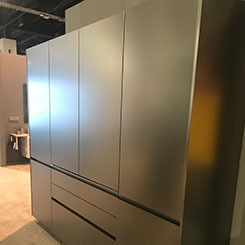 Metal accents aren't just for appliances and hardware. Cabinetry door inserts, metal doors with mullion glass and fully surfaced banks of metallic finishes were all found to have a noticeable presence. View an Omega dream kitchen with metal accents.
View Dream Kitchen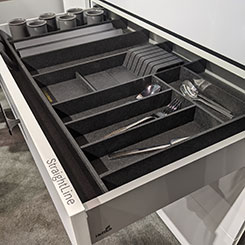 Sustainable Products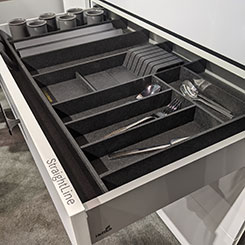 Consumers are feeling the pressure of #GreenShame, and manufacturers are responding with products that contribute to a positive impact. For example, Kesseböhmer, an industry leader in innovative storage solutions, shared their hemp-based drawer inserts. These organizers are made from sustainable resources and were a highlight triple threat with function, fashion and sustainability.
Omega Sustainability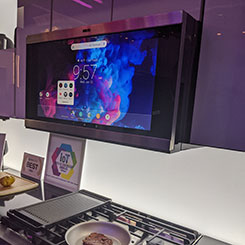 Technology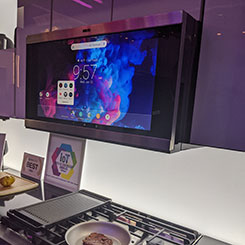 GE Kitchen Hub is the ultimate accessory for the kitchen. This "Best of KBIS Finalist" enhanced its already award-winning product with new AI innovation, making it more like a smart phone on steroids with connectivity to intuitive cooking, apps and recipe generation. A final knock out feature that links to wellness trackers informs recipe calorie intake and how much activity is needed to balance back one's diet.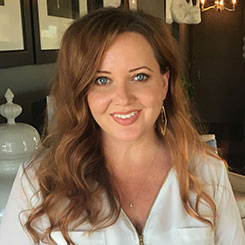 More from Stephanie's KBIS Visit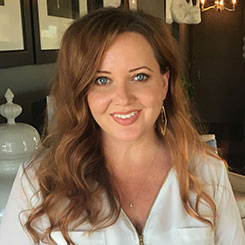 As an expert on cabinetry design, Stephanie is responsible for trend analysis and development of styles and finishes for Omega and the other cabinetry brands within the MasterBrand family. In addition, she captures and presents industry trends for media, designers and customers. Get an inside look at what she discovered at KBIS!
View Pinterest Board