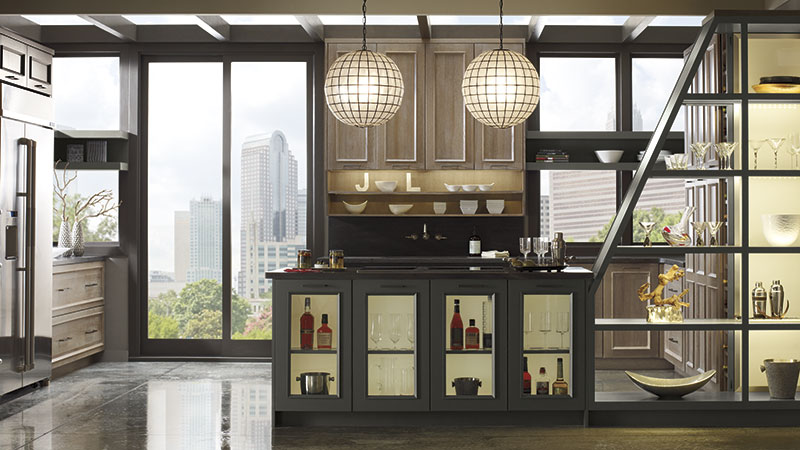 Omega Cabinetry Brochures
Learn A Little More
Want to take some time to dig a little deeper for cabinet information? No worries, we've got you covered with cabinet brochures for making confident cabinetry decisions.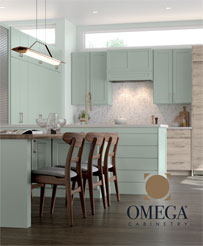 FALL 2021 NEW PRODUCTS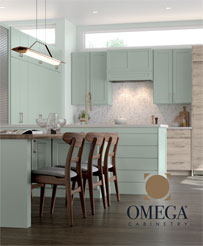 Find design inspiration within our new door styles, embellishments and beautiful color combinations and then utilize our Color My Room Visualizer Tool to help you experience their beauty.
View Now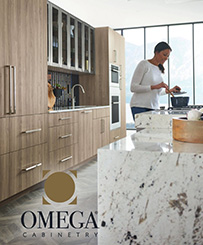 Full Line Brochure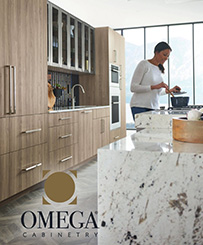 Enjoy this beautiful book, filled with exciting ideas for your home. A chapter-by-chapter guide on color, style, custom capabilities and storage opportunities — you'll learn about quality too — and see why Omega is the right choice for you.
View Now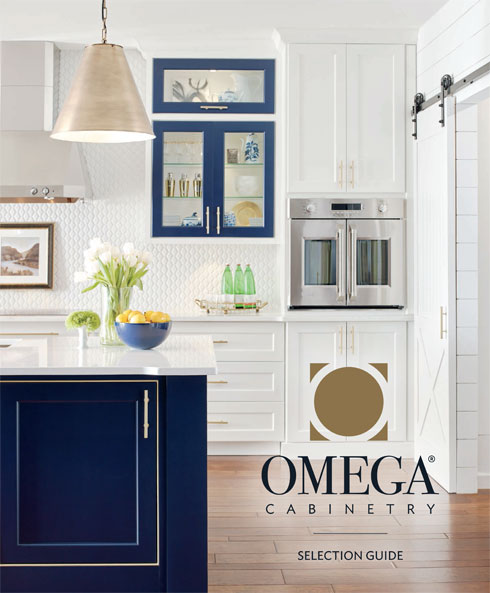 Omega Selection Guide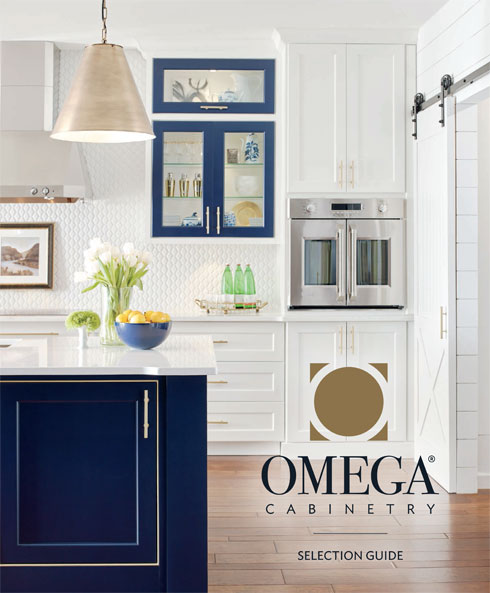 Peruse every door style and fabulous finish while learning about different cabinet construction methods. This guide will aid you and your Omega Designer when choosing products for your home.
View Now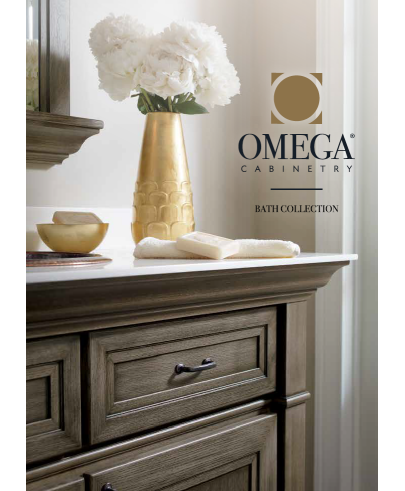 Bath Brochure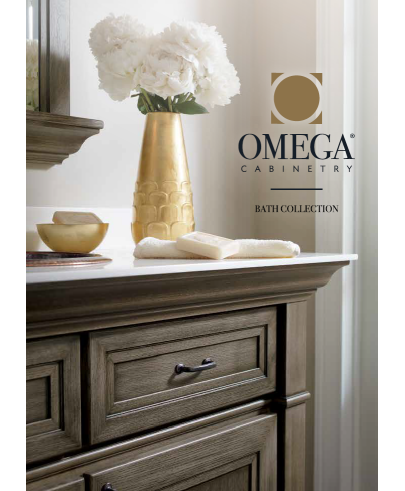 Looking to make a statement in the bath? Whether you are looking for powder room cabinetry or a massive primary ensuite, your imagination will be sparked with ideas.
View Now